Parking and Driveway Gate Control Systems
Digital Provisions is a full service system integrator and installer of vehicle parking and driveway access control products and their associated technologies in the Long Island and Tri-State NY Metropolitan Area. We install several types of gated access control systems in Suffolk and Nassau County Long Island, NY inlcuding license plate based, PIN based and RF (wireless remote control). We cater to the access control needs of the commercial and industiral sectors, Co-Op and Condo Communities, and high-end residences.
Our installed access control systems are the "next level" in building and office access management technology offering unsurpassed flexability, useablilty and reporting. For remote locations and high security applications, we can integrate a vehicle access control system with any Android, iPhone or iPad  enabling remote users or security staff the ability to permit access from virtually anywhere.

Licensed and insured, factory trained and equipped with the best tools of our trade, we strive to forge lasting relationships with our clients managing their access control and overall security needs as they grow.
To learn more about our vehicle access control technology and it's applications please choose one of the links from the menu bar above, or contact us at 631-209-2600 or via the contact form for a no obligation consultation.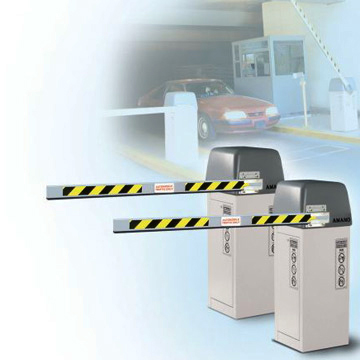 Have A Representative Contact You
or Call Us at 631-209-2600