Cellular Repeater System Design & Installation
We design and install cellular repeaters in Long Island New York and in the entire Northeast area of the United States. We can manage your cellular repeater / distrubuted antenna system project from start to finish or consult for you at any phase in between.
Cellular phones have evolved and become such a fixture in both business and personal lives that lack of reliable indoor coverage is not only annoying, but could be hurting the bottom line for your business. Our repeater and DAS solutions enable calls to be continued into or originated from within your building, and they allow your smartphones to keep sending and receiving email and messages in areas that are underserved by the local cellular carrier.
System Design
Working from a detailed site survey our system engineers will design a system capable of meeting your needs and long term goals.
Several factors will affect the design and cost of a successful cellular RF repeater system:
• carrier(s) that need to be repeated
• signal strength available outside
• facility square footage
• interior construction materials
System Installation
Our experienced installers work diligently to provide you with professional results while having the least impact possible on your business operations during the installation.
Please feel free to call us or contact us through the form on the right to discuss your specific situation, needs and goals.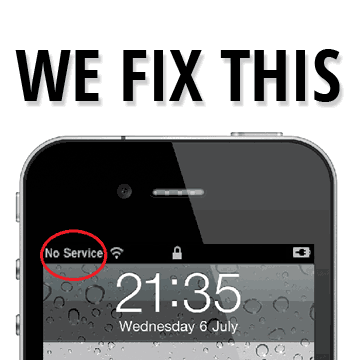 Have A Representative Contact You
or Call Us at 631-209-2600