Advanced Video Analytics for IP Based Video Surveillance
savViTM is a unified video analytics software solution that offers a wide variety of analytics functionalities through a single, easy to use platform that integrates with existing or new surveillance systems. Featuring real-time event detection, video search and business intelligence applications, savVi provides a complete solution to the diverse video analytics requirements of multiple vertical markets.
savVi boasts a set of advanced, automated video analysis tools that provide for the immediate detection and extraction of events and valuable data from surveillance footage, replacing the manual and time-consuming tasks traditionally employed to monitor live video feeds or sift through recorded video. By employing savVi, users can make optimal use of their surveillance systems and allocate their time and attention in a more effective manner, thus increasing the return on investment in the surveillance system, as well as improving overall security, safety and business operations.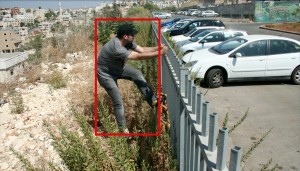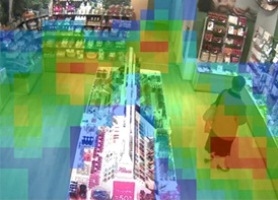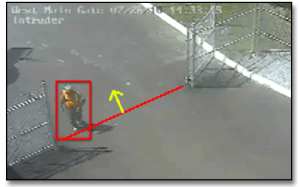 Have A Representative Contact You
or Call Us at 631-209-2600