Perimeter Protection and Notification Systems
Perimeter Detection & Protection systems can offer an important first line of defense in total site security. The team at Digital Provisions offers the installation and maintenance of electronic fences, vehicle gate stations, thermal network cameras and other perimeter protection technology in the Long Island and Tri-State Area.
Licensed and insured, factory trained and equipped with the best tools of our trade, we strive to forge lasting relationships with our clients managing their security needs as they grow.
Contact us today for a no obligation system consultation and allow us to show you why more and more businesses on Long Island and the Tri-State Area have chosen Digital Provisions as their long term security partner.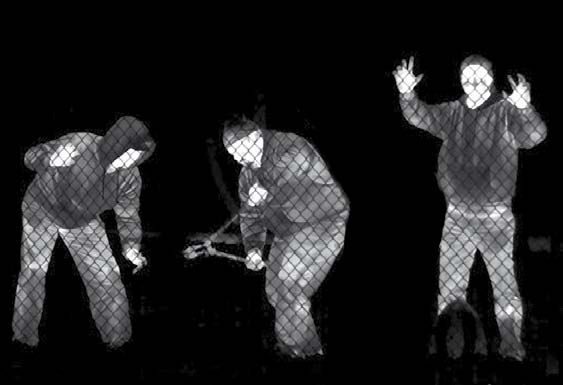 Have A Representative Contact You
or Call Us at 631-209-2600