Burglary and Intrusion Detection Systems
In today's times your organization cannot afford to be without a commercial grade security alarm system. To adequately protect your employees and your business, your security system must be sophisticated enough to quickly detect danger from fire and smoke, carbon monoxide or natural gas, as well as threats from internal or external theft. Without such a system in place, the potential loss of human life or business assets can be devastating, resulting in weeks, even months of downtime, and in some cases, closing of your business. Investing in a customized commercial security system for your business will mean peace of mind for you and your employees.
Installation of you Burglar Alarm System
The team at Digital Provisions specializes in the sale and installation of next generation intrusion detection systems as well as fire alarm and life safety protection systems. Businesses throughout Long Island and the Tri-State area depend on the knowledge and experience of our staff to properly secure their premises. Our commercial alarm systems consist of only the most effective and reliable equipment and our highly trained technicians will install, maintain and monitor your system to ensure it is working as it was designed to.
Licensed and insured, factory trained and equipped with the best tools of our trade, we strive to forge lasting relationships with our clients managing their security needs as they grow.
Contact us today for a no obligation system consultation and allow us to show you why more and more businesses on Long Island and the Tri-State Area have chosen Digital Provisions as their long term security partner.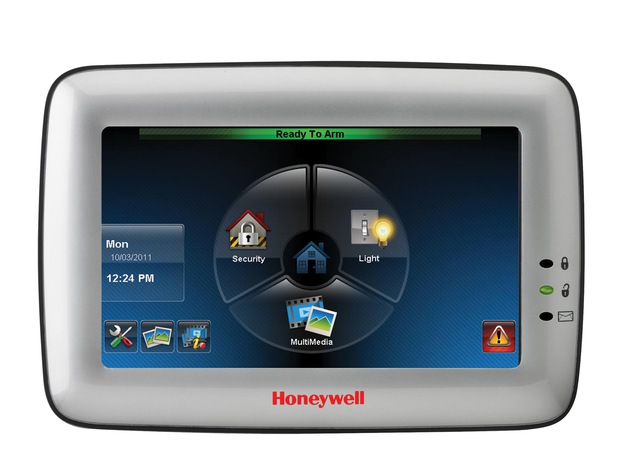 Have A Representative Contact You
or Call Us at 631-209-2600