Video Verification for Building or Perimeter Alarm Conditions
We specialize in proactive monitoring that uses your video cameras to check on signals from your alarm system or perimeter protection system. Almost any installed video surveillance system can be used by our central station operators to verify if the alarm signal they received requires action.
Reduce False Alarms
No more getting woken up in the middle of the night by a phone call saying there has been a break in, when in fact it was a false alarm. Before our operators contact you they will use your CCTV or IP video surveillance system to visually verify if there is an actual event at your facility. Soon to be required by law, video verified alarm response means the authorities only get called if there is good reason.
Take Immediate Action
If a perpetrator has breached your perimeter you can now immediately challenge the violator to stop them from inflicting further losses. Our trained operators will announce that the premises is protected and that authorities are on the way. When police do arrive our central station can use the video surveillance system to tell police where the thieves are hiding or in which direction they fled.
Licensed and insured, factory trained and equipped with the best tools of our trade, we strive to forge lasting relationships with our clients managing their security needs as they grow.
Contact us today for a no obligation system consultation and allow us to show you why more and more businesses on Long Island and in the Tri-State Area have chosen Digital Provisions as their long term security partner.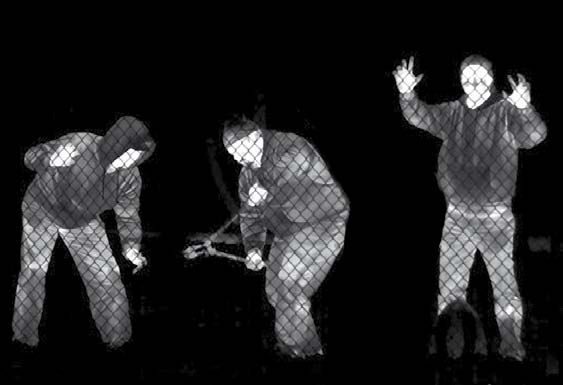 Have A Representative Contact You
or Call Us at 631-209-2600