Video Surveillance Solutions for Franchise Establishments
The team at Digital Provisions offers installation and service of security systems for Franchise Establishments with single or multiple locations. We provide full service security system integration of video surveillance, keyfob access entry systems, wireless technology and next generation alarm systems within this dynamic vertical market.
Central management is key and with our video surveillance solutions you will be able to view all locations from a single screen. Even better you can have a monitor dedicated to show just register locations across the franchise.
Video Analytics provide powerful and actionable metrics to be used in marketing and operations. Heatmaps allow you to see where people browse most often, cameras can count customers or even alert cashiers when there is a line forming.

Licensed and insured, factory trained and equipped with the best tools of our trade, we strive to forge lasting relationships with our clients managing their security needs as they grow.
For more information on how the latest in high definition and multi-megapixel technology can work for you please call us at 631-209-2600.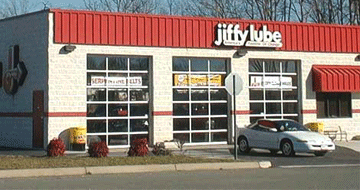 Have A Representative Contact You
or Call Us at 631-209-2600