Video Security Solutions for Houses of Worship
In a perfect world security measures at a Church, Synagogue or Temple would not be necessary. In the real world however these types of buildings are plagued with security concerns that need to be addressed. Recurring problems such as vandalism, loitering and graffiti can be greatly minimized with the installation of a properly designed security camera system. Collection boxes and religious store areas can be protected and monitored with vandal proof interior dome cameras. You can even help defend yourself from unscrupulous lawsuits by monitoring high traffic areas and documenting slip and fall incidents.
The team at Digital Provisions understands the unique security needs of religious establishments. In addition to professional installation of video security we can help advise you on how to best utilize Keycard systems, burglar systems and fire alarm systems as well as building monitoring technology designed to prevent small problems from turning into large disasters.

A project designer from our team will visit with you at your facility and take the time to listen to your concerns. We can work with you to obtain  grants or plan your project phases to coincide with budgetary allotments from the main fiduciary. Contact us today for a no obligation system consultation and allow us to show you why more and more religious establishments on Long Island have chosen Digital Provisions as their long term security partner.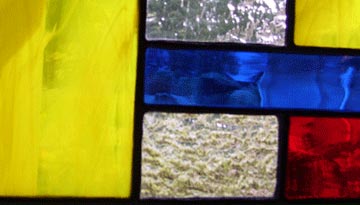 Have A Representative Contact You
or Call Us at 631-209-2600