Multi-Location Video Security Systems
The team at Digital Provisions specializes in servicing businesses, School Districts, Health Care Facilities and Municipalities with multiple physical locations. We provide full service security system integration of video surveillance, keycard access entry systems, wireless technology and next generation alarm systems within these and other verticals.
Centralized control is a key requirement for administering multiple physical locations. Advancements in technology now allow administrators to remotely and centrally manage their security and automation requirements. Key personnel in the home office can access and modify system metrics such as employee access credentials, video verified system events as well as building systems such as HVAC and lighting. Remote locations can be across the street or across the country and there is no limit on how many can be controlled.

Licensed and insured, factory trained and equipped with the best tools of our trade, we strive to forge lasting relationships with our clients managing their security needs as they grow.
To learn more about how these technologies can solve your multi location requirements please choose one of the links from the menu bar above, or contact us for a no obligation consultation.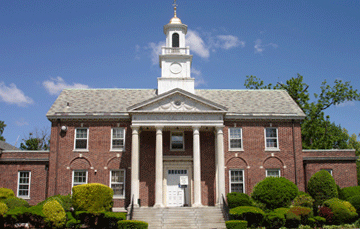 Have A Representative Contact You
or Call Us at 631-209-2600