Commercial IP Video Surveillance Systems in Long Island
Digital Provisions specializes in the installation of IP security camera systems on Long Island and in the New York area. New video surveillance technology now allows for more advanced functionality from your video surveillance system. Megapixel cameras offer a level of forensic detail not possible just a few years ago. License Plate Recognition is now affordable and reliable enough to be deployed at any commercial property requiring vehicle identification. Thermal cameras deliver advanced perimeter protection and foolproof imagery regardless of the surrounding weather conditions.
Why Us?
• 16+ Years Of Experience
• Commercial Security Experts
• Free Site Security Design
• Licensed & Insured
• Crystal Clear Video
Call (631) 209-2600 to schedule your free site visit or contact us online today.
Security Camera System Integration
Security cameras are now regularly tied into access control systems to allow for video verification of persons entering or leaving the premises. iPhone, iPad, Android and other mobile devices offer remote viewing and playback as well as other advanced feature sets for your surveillance system. Intercom and Intrusion systems are now regularly tied into video surveillance systems to make it a truly immersive user experience.
Installation of Your Camera System
It is an exciting time to have a new security camera system installed or upgraded at your place of business. Let the team at Digital Provisions show you how to take advantage of this new technology in a way that it will most benefit your business. Our professional installation services will ensure that your system is deployed properly and with as little disruption to your business as possible.
"To say that my expectations were met would be an understatement. Time after time through a challenging installation the guys at Digital Provisions continued to impress me with their innovative solutions. If you want to know that it is going to be done and done right, these are the guys who can make it happen!" Bob W.- Property Manager Melville NY
Digital Provisions has been designing and providing installation of IP video surveillance security camera systems for businesses in the Long Island and Tri-State area for over 16 years. We are the safe and reliable choice to have security cameras installed at your place of business.
FREE Site Security Design. Call Today.
Call us today at 631-209-2600 to get a professional video security camera system installed in your facility, or contact us online with our convenient form on this page.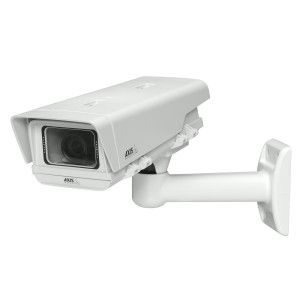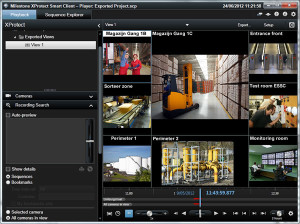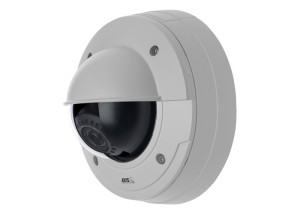 Have A Representative Contact You
or Call Us at 631-209-2600